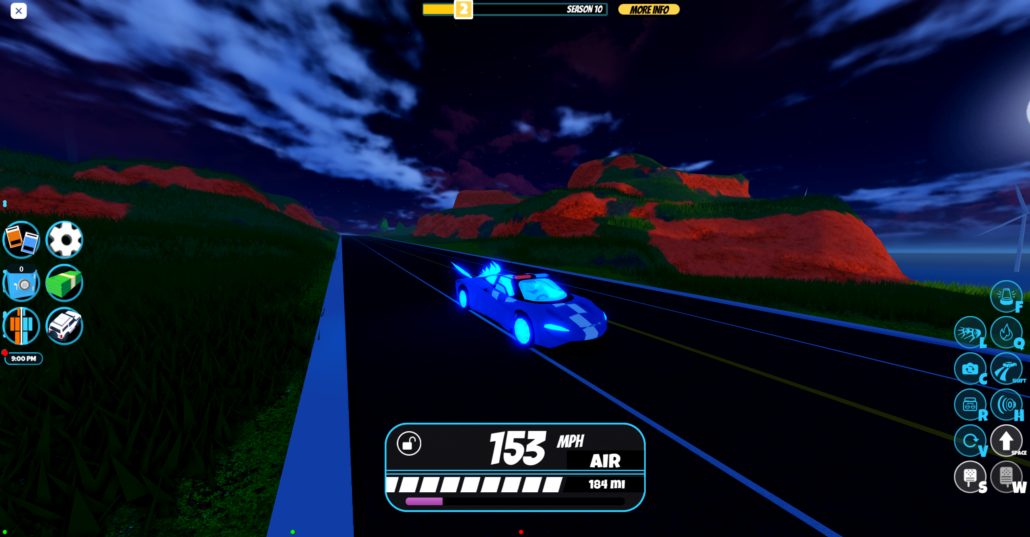 Roblox is a game engine with over 230 million people playing it.  Roblox has swept the nation with so many people playing on the game engine. It is known by its slogan "Powering Imagination" as there are unlimited things you can do in the game. Roblox is open to all ages even though mostly kids play it.
The avatar customization has a vast variety of clothes and accessories to choose from. You can mix and match your characters with different items. Some items and clothes cost Robux. Robux is the currency in Roblox that you can use to buy the items you need. To get Robux you need to buy them with real money.
The Games you can play in Roblox are almost unlimited! You can play as a robber or a cop in Jailbreak. A prince or a princess in Royale High, and so much more. Some of the games might cost Robux because they are in testing and need players to test the game.
You can also play with friends and family in this game and friend them online using the friend system. With the friend system you can friend up to 200 people and play with all of them! You can also join into their games to say hello. You can also follow your friends on Roblox so you can see what they are doing.
There are some things Roblox could work on though. They could fix how Roblox sometimes disconnects. On the other hand, the chat becomes buggy and doesn't work! It is very frustrating when this happens.
I think this platform is very cool and you should play it. I rate it 4/5 for the awesome games. With so many games to choose from, you will never get bored.
by
Knightly news Vr