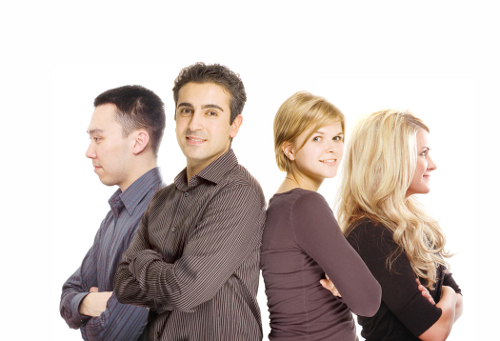 Welcome to Computer Printing Etc.'s Project A Team Page. We are currently working on developing a team of highly qualified and enthusiastic individuals that are interested in helping people start and grow their very own business in Dothan and the Wiregrass Area. We are currently looking for the following:
Volunteers
Sales Team/Recruiters
Graphic Designers
Website developers
Videographers/Editors
Photographers
Bloggers
Hosts/Event Coordinators
Ambassadors
If you are interested in either of these positions, feel free to contact us Monday – Friday between the hours of 9:30 a.m. & 5 p.m.  We ask that you have a resume and be willing to fill out an application.  We look forward to working with you.
Call (334) 678-9075 office or (334) 655-0417 cell and ask for Mackroyce Corbitt, Jr. to set up an appointment.