Sponsored by
Directory
Events
Join Today
Be A Sponsor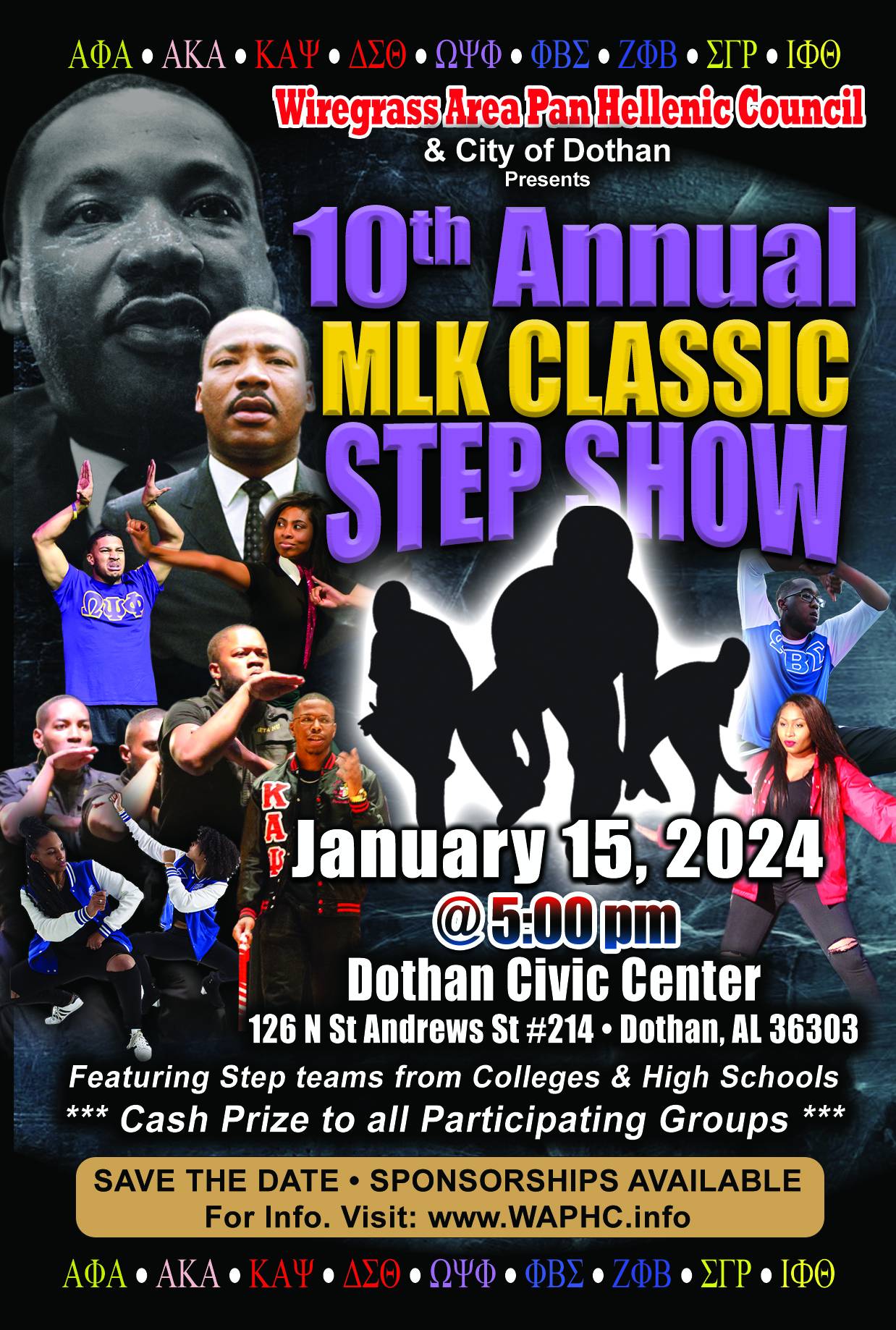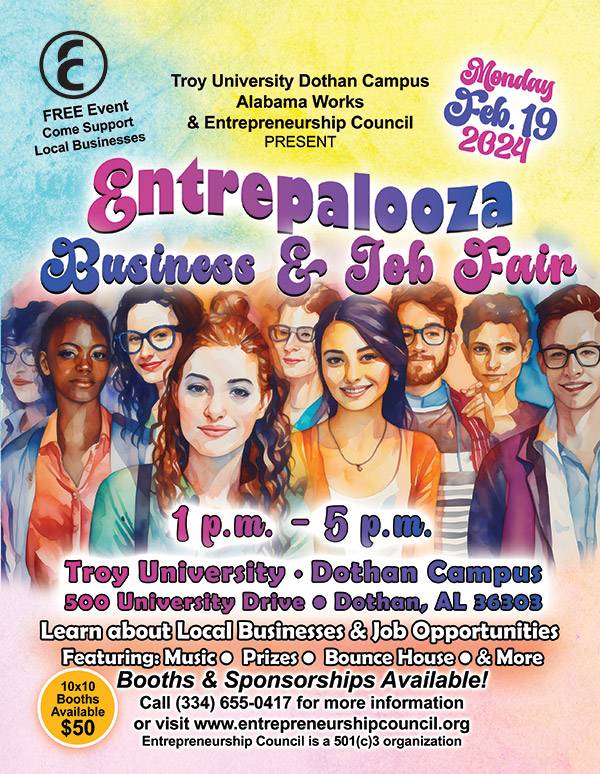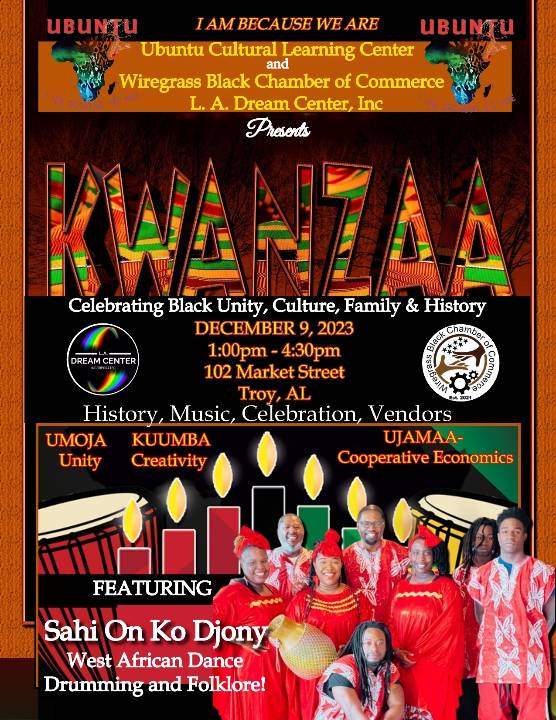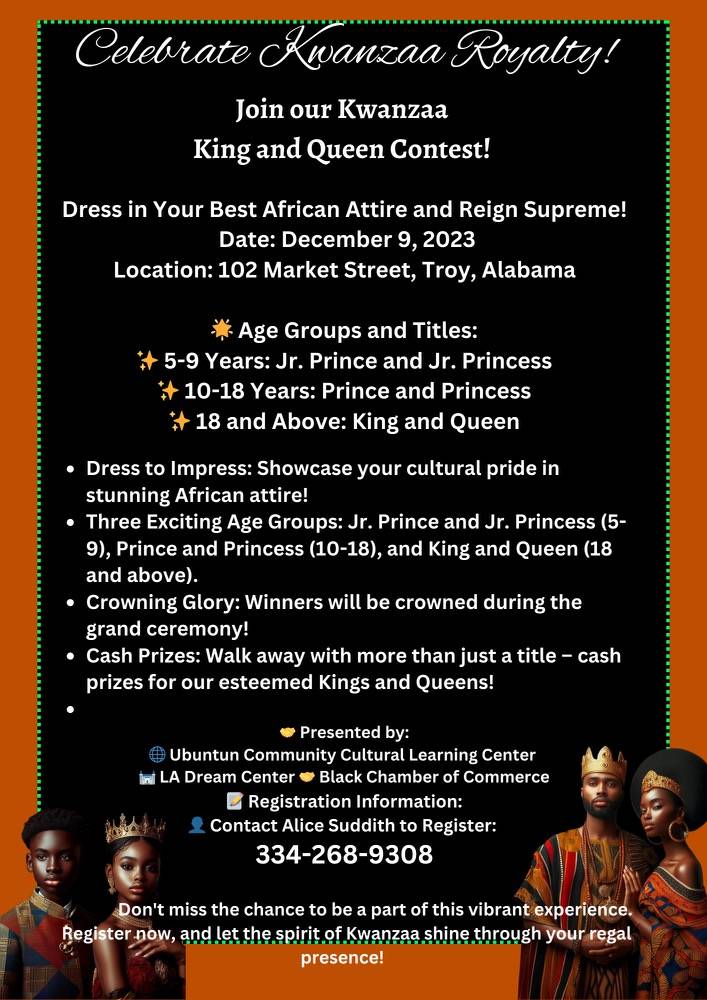 2024 WAPHC Step Show copy
Entre-Palooza-Flyer-2024-web
Yellow and Red Doodle Black History Month Project Report Cover A4 Document - 1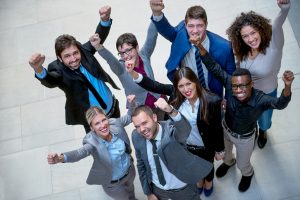 Welcome
Welcome to the official Project A website.  This website is built to help businesses and members of the community connect with one another.  The site consists of a local directory of member businesses, churches, and organizations.  You will also find great discounts through our affiliates, find networking events and educational events that will help you grow your business on our calendar page.  This site will grow based on your needs and interests.  You may also get involved by offering your skills and services to help make this organization the best it can be.  We need you as much as you need us.  The success of this site will be determined by your willingness to contribute your time, knowledge and services.  The more you give, the more you will receive.
Education
Check out these videos to learn more about CPE Project and how to join.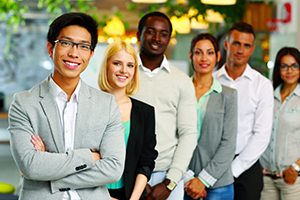 Membership
Membership has its benefits.  Based on your needs we have different levels of membership.  Discount Membership, Listing Membership, advanced membership and sponsor level membership. Each membership has its benefits and money raised will be used to help grow businesses in the Wiregrass Area.  We plan on offering scholarships, grants, and more to participants and members.  Each level has it's advantages.  To find out more about our membership levels, go to our Membership Page.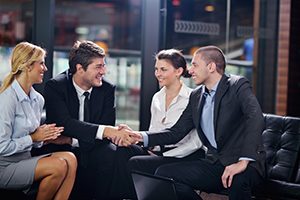 Events Calendar
Looking to meet new people,  Want to learn more about what is going on in the area, would like a cost effective way to share your business with others who may be interested in your services?  Check out our events calendar.  Find networking events, social events and much more.  Local concerts, business seminars, community service opportunities, and much more.  Don't ever say there is nothing to do, visit our events calendar daily to see all that the Wiregrass Area has to offer.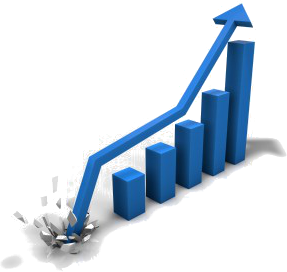 If you would like to speak to one of our representatives, feel free to e-mail us at join@cpeprojecta.com or give us a call to setup an appointment.  You may reach us Monday – Friday Between the hours of 10 a.m. & 5 p.m. at (334) 678-9075.  Project A is a part of Computer Printing Etc.  We look forward to hearing from you.  Now get busy networking and having fun!!!